One of the things I have found in my years as a writer is music is essential. It arranges the mood, gives feeling and emotion, and drives farther into heart of what I am trying to say than words often can. There is a simple joy and sorrow bound up in the orchestral lines of music that spells out just what needs to be felt.
Music. It is not a way to view life, but a way to feel it.

Most often, the music I am listening to sets the stage for what I am wanting to say. If I want to write a sad selection into my book, I bring up mournful, wailing melodies that can bring tears to your eyes without reference to anything. If I feel particularly funny and spunky and just want to get a good laugh out of my readers, I bring up the funky tunes and giggle away at their bright, bubbly sounds.
There are certain songs in my playlist that will be forever linked to scenes and lines in my books because of how they panned out. They just had the right character and theme just when I wanted it. And now, I can't hear them without thinking back to those parts of my book.
But no matter what I am writing, I listen to music. It matters. It adds something to the character to my writing I cannot even describe. But it is important.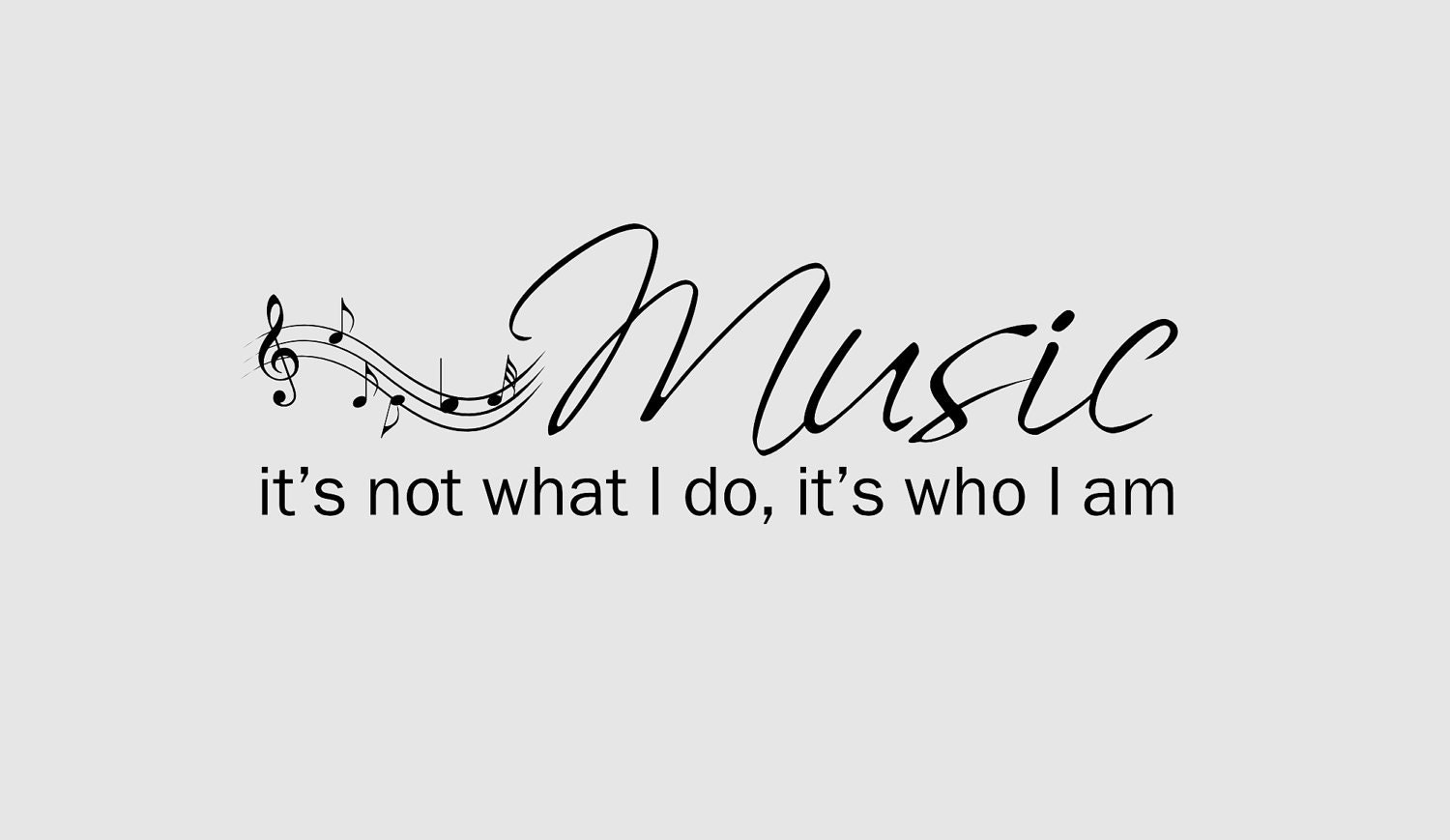 Do you listen to music while you write? What kinds? Do you have favorite songs that just seem to spill out all you want to say?

P.S. This Wednesday's Once Upon a Time... linkup will be on:
trust.
Come back Wednesday and add your link!
Do you like the new Once Upon a Time... linkup button?